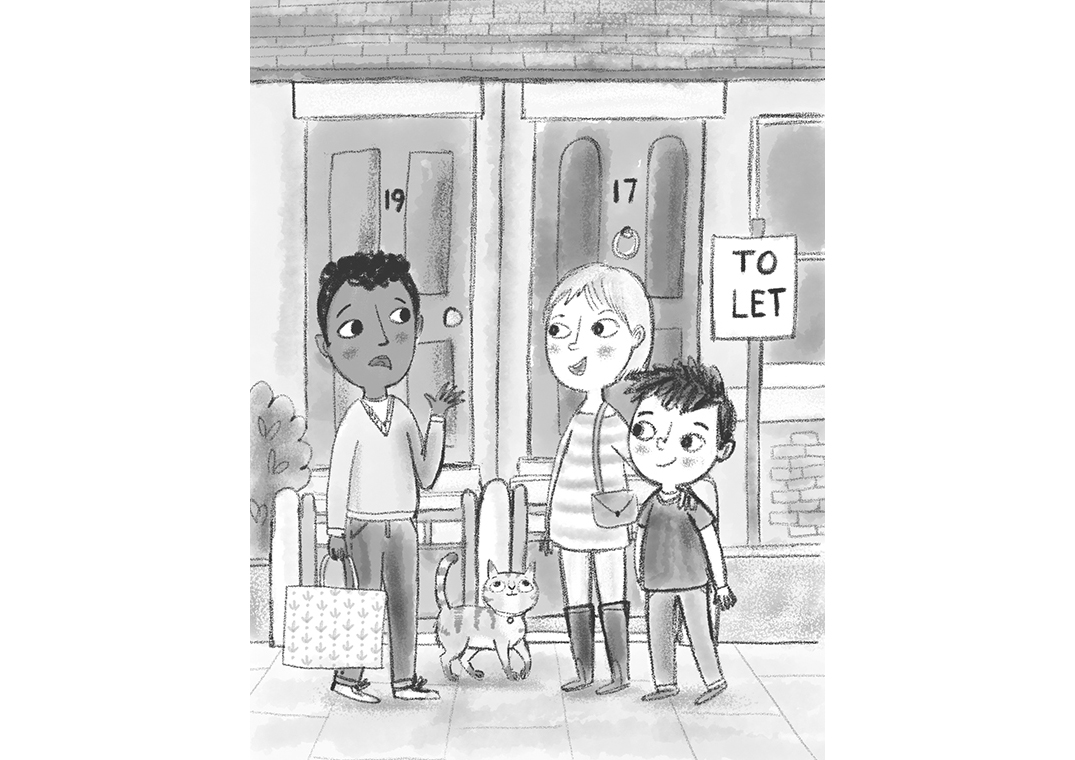 Back on Weird Street
Written by the fabulous Anne Fine and published by Barrington Stoke.
Three friends return to Weird Street to set another story-telling challenge and soon it's not just the wintry sun that brings a chill to the air…
Laila's story is about a voice whispering from beyond the grave. Asim's story is about a child abandoned long ago. Tom's story is about a garden haunted by a boy with a strange scar. But who has the spookiest story of all?
And you can get more chills and thrills in Tales from Weird Street!