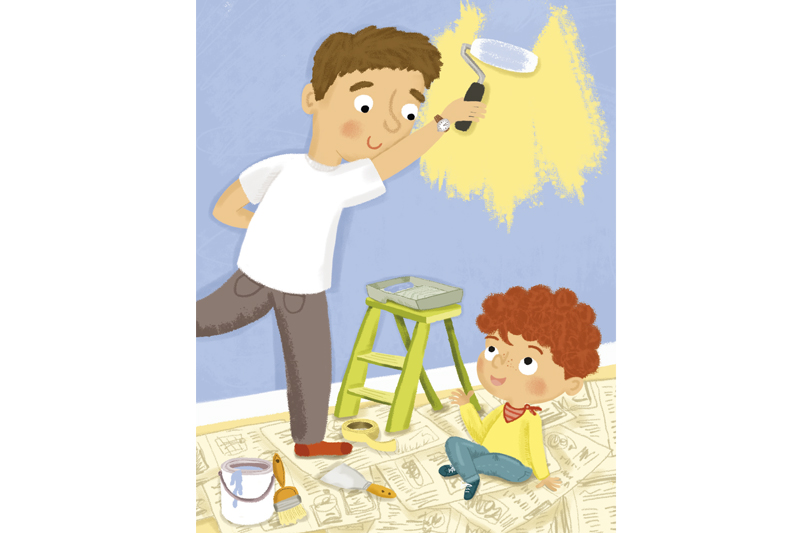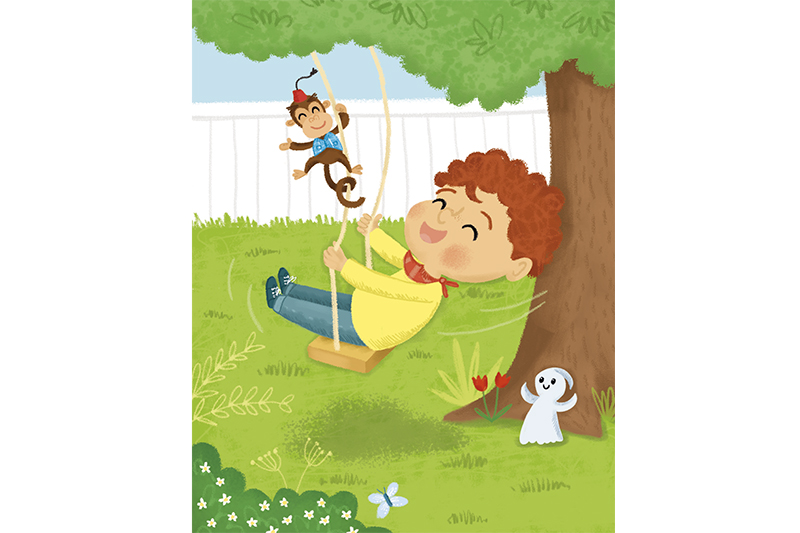 Out for the Count - Little Gems Series
'Out for the Count' written by Anne Fine for struggling, reluctant and dyslexic readers. Part of the 'Little Gems' series published by the wonderful team at Barrington Stoke.
Hugo wants a gerbil, but his dad says it's cruel to keep an animal in a cage. Hugo doesn't agree, and so Dad challenges him to spend a day cooped up in his room. The countdown has barely begun when Hugo starts to go stir-crazy. Warm, witty and wise to the impatience of childhood, this is Anne Fine on great form, encouraging young readers to develop imagination and empathy. High quality cream paper and a special easy to read font ensure a smooth read for all.